AIMPO is a community-centered, grassroots organization in Rwanda that seeks to protect and promote the rights, welfare, and development of the Historically Marginalized People
The African Initiative for Mankind Progress Organization (AIMPO), formerly known as the African Indigenous Minorities Peoples' Organization, was established in 2001 by Historically Marginalized People (HMP), formerly known as Indigenous Batwa.
The Batwa (also known as Twa) are believed to be the original inhabitants of the Great Lakes of Central Africa. The equatorial forests were their homelands, providing them with sustenance, medicine, and sacred sites and rituals. Over the course of several decades, the Batwa were gradually evicted from their traditional lands because of deforestation and conservation in the name of development.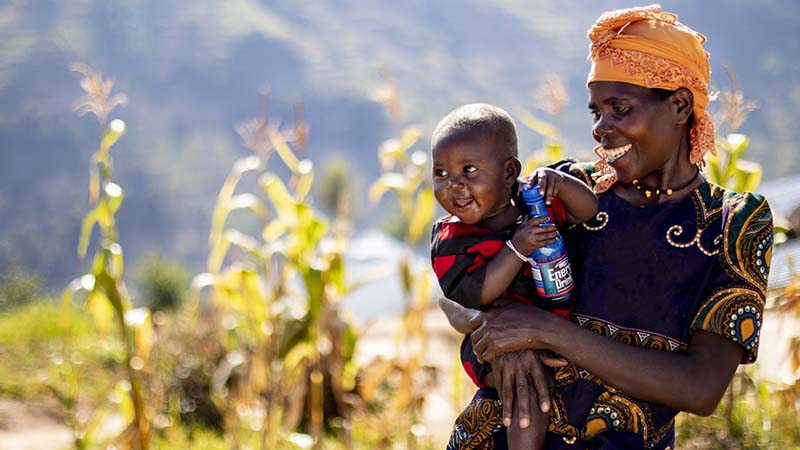 Over 20 years
.........................
we have worked alongside Indigenous Batwa communities in Rwanda to advocate for their rights and to improve their lives by reducing poverty and assisting them in becoming (economically) self-sufficient. In this time, we have seen great improvements within the Batwa communities we work with as well as upholding the rights of the Indigenous communities.
We advance the cause and integration of Historically Marginalized People in a society in which all citizens should be equal by aiming to reduce economic, political, and social discrimination.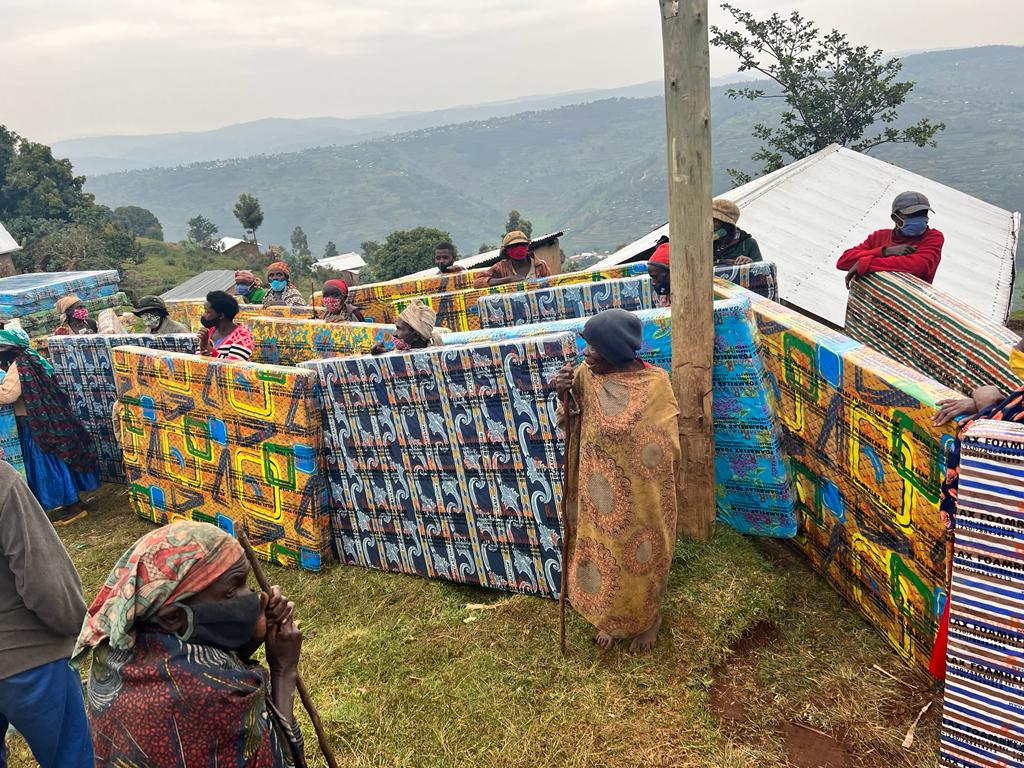 HEALTH & HYGIENE
addressing sexual and reproductive health, hygiene and sanitation, and the accessibility to healthcare. This corresponds to the United Nation's third, fifth, and sixth Sustainable Development Goals (SDGs) : Good Health and Well-Being (SDG 3), Gender Equality (SDG 5), and Water and Sanitation (SDG 6).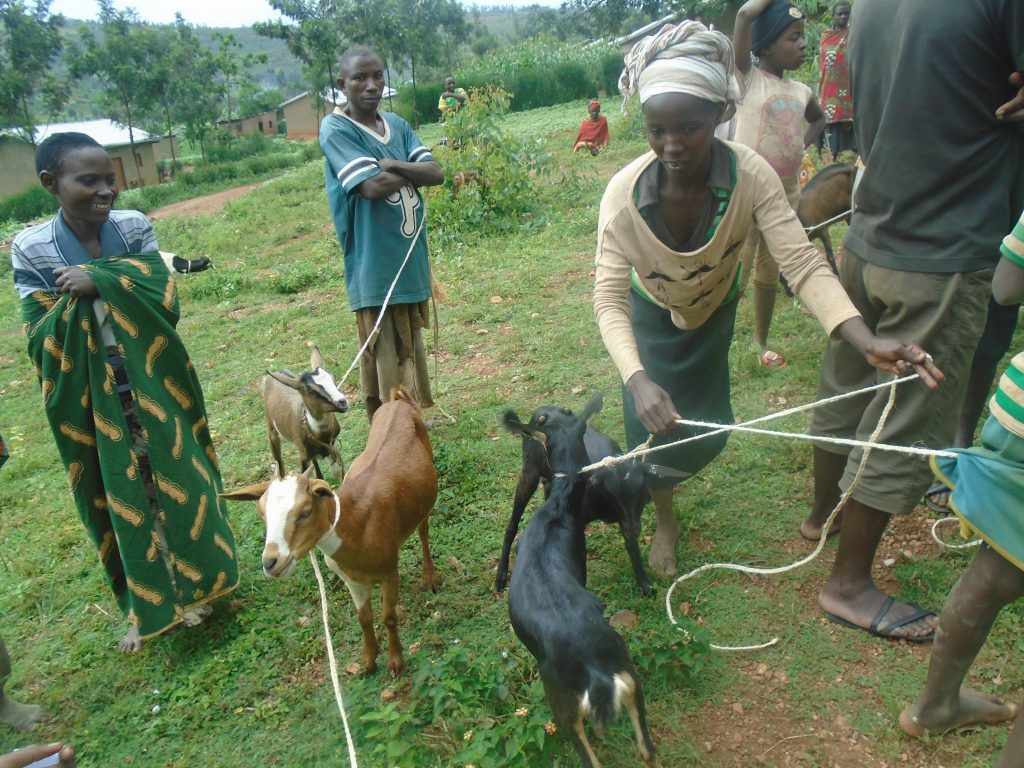 COMMUNITY EMPOWERMENT
As women and youth are most vulnerable within these community, we actively work to reduce gender inequalities by providing them with access to education, employment, and resources. As such, we promote their full participation both in their communities and beyond.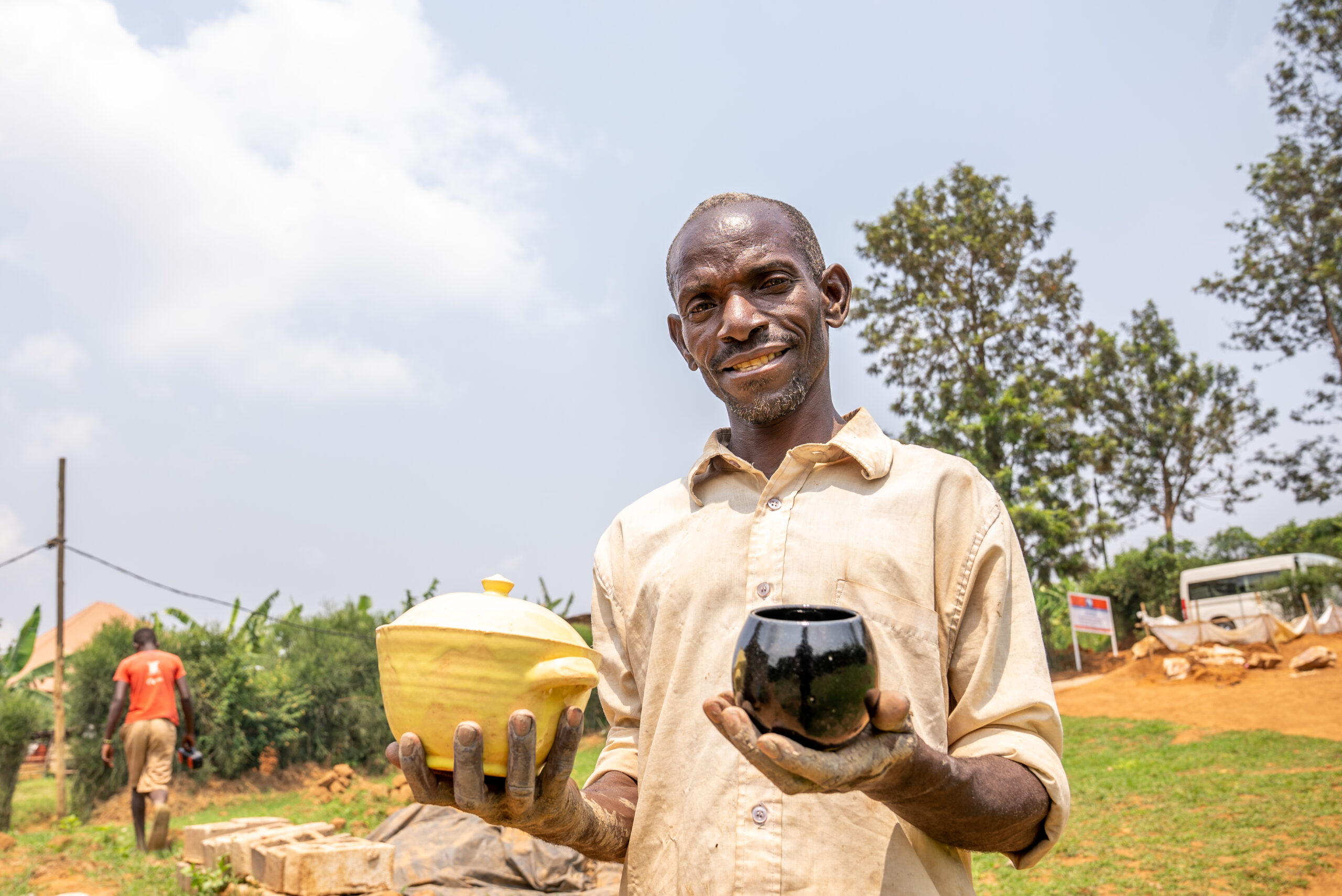 DEVELOPMENT WITH CREATIVITY
we believe in creativity empowerment within communities. Such remarkable endeavor was witnessed as AIMPO's women artisans came together to showcase their exceptional weaving skills. The result ? A tapestry of art, culture, and empowerment that we proudly share with the world.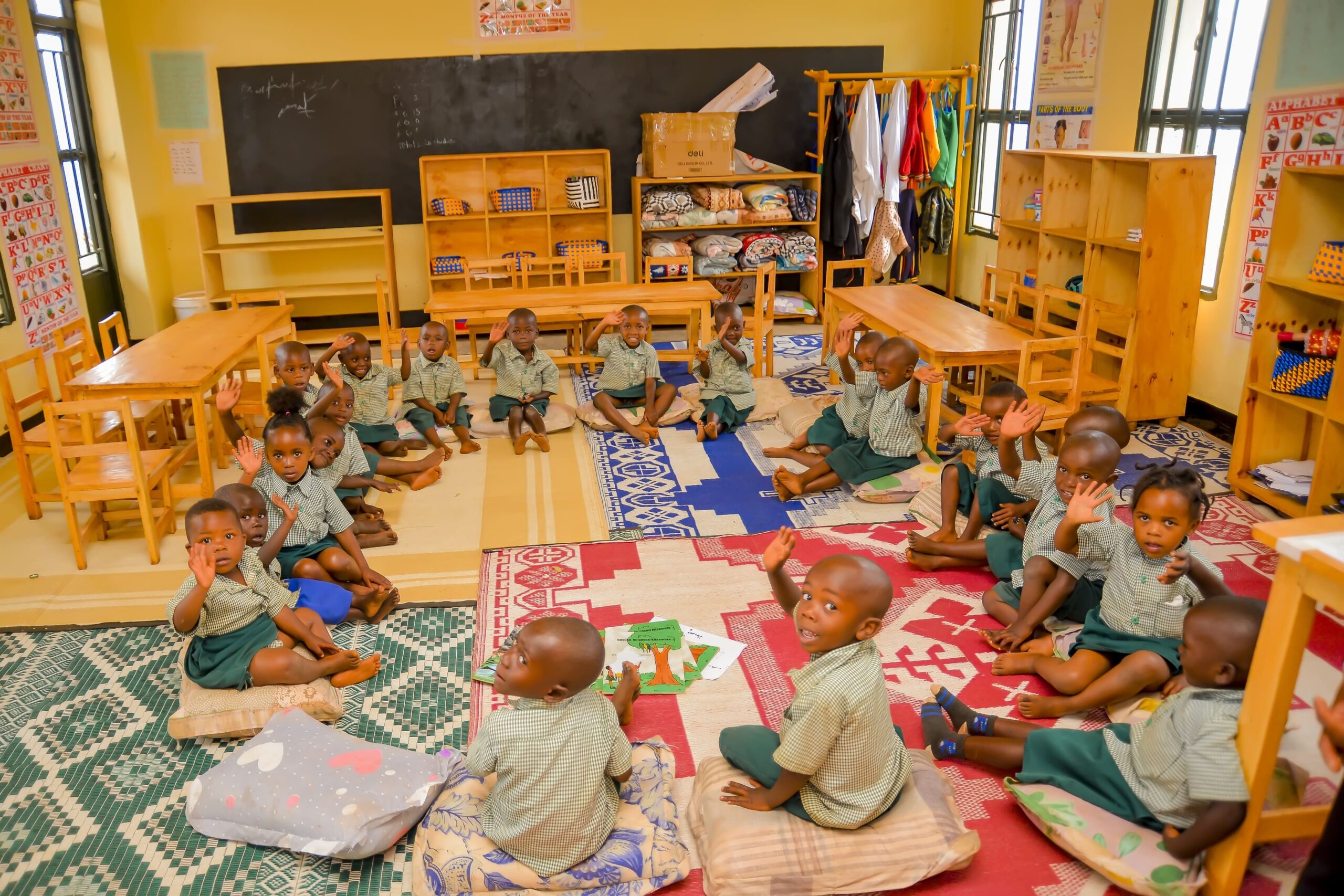 EDUCATION
We targets Rwandan Sustainable Development Goals (SDG's) to Ensure inclusive and equitable quality education and promote lifelong learning opportunities for all. With access to quality Education, children become lifelong learners transform their communities and Experience life in all it's fullness.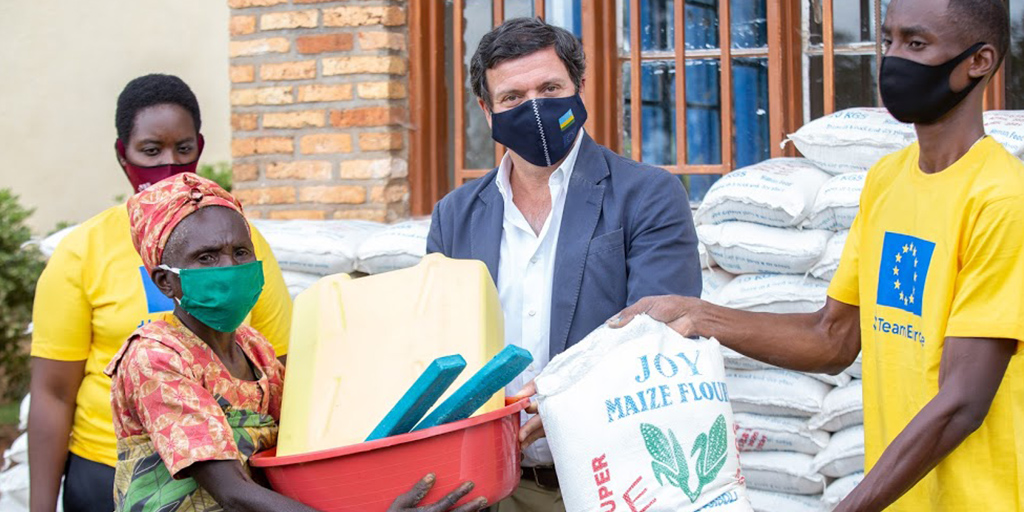 FOOD SECURITY
The program aims to improve the livelihoods of our communities by working towards a sustainable increase in agricultural production (and sales) and enhancing food security. As such, the Historically Marginalized People, formerly known as the Indigenous Batwa, are assisted in optimizing the scarce pieces of land they own.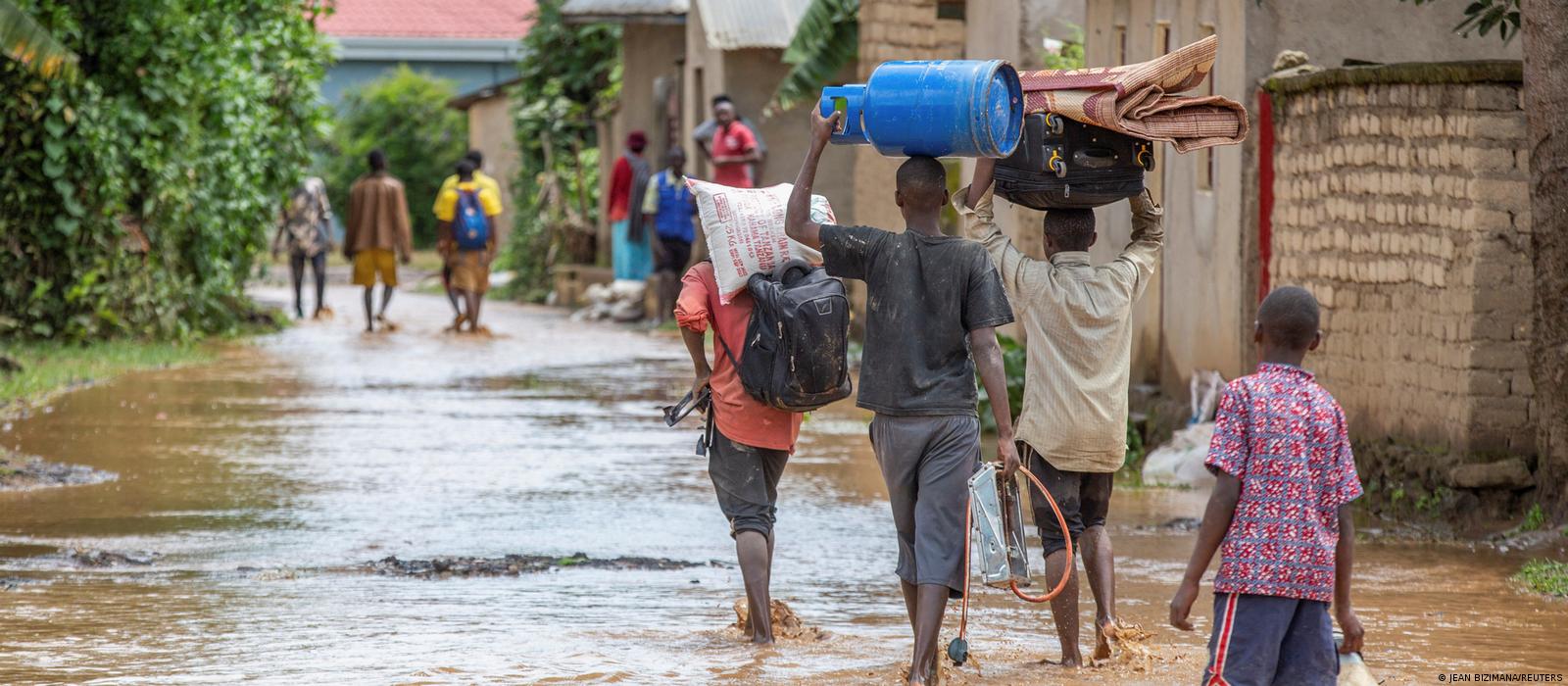 Climate Action, Sustainability & Conservation
Indigenous Batwa communities have lived in harmony with nature for centuries, but in today's reality they are hit hardest by the effects of climate change. Global warming is expected to result in increased temperatures, intensified rainfall, and prolonged dry seasons. After the evictions from their homelands in the forests and forced relocation, most Batwa now find themselves living in secluded villages with little to no access to land.